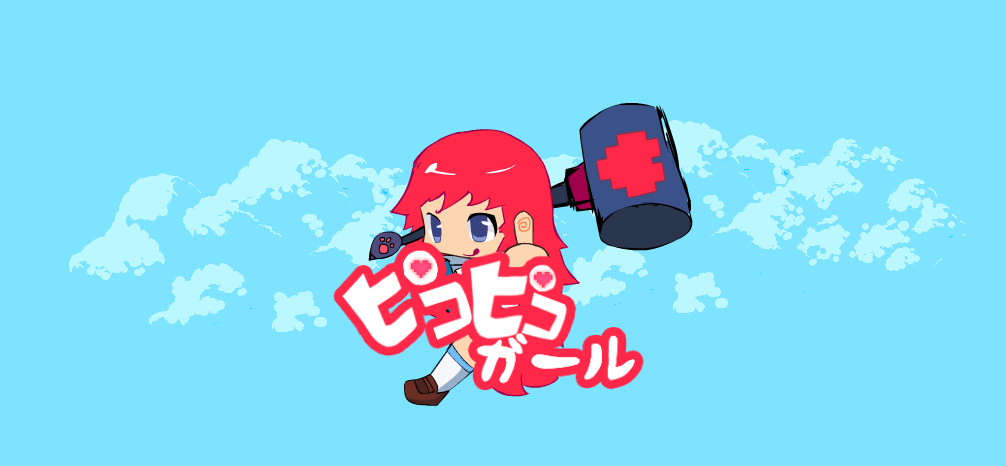 Piko Piko (Demo)
A downloadable game for Windows and Linux
Piko Piko is a platform game about girls with hammers.
Join the Discord server: https://discord.gg/9xYVJZu
About
Piko lives in a peaceful world, but all changes when strange shakes start to happening.

After the school got destoyed, Piko is the last blacksmith girl, now she have to find and beat the Seniors to become a true Blacksmith. Then, Piko embarks on an adventure with illegal technology, government control and silly anime style jokes.
Piko Piko is a anime style/adventure platform action game with some visual novel elements where you play as Piko, a little blacksmith girl with a big heart hammer.

Features:
Cute Girls
Secrets! Hidden npcs with new history interactions
Hacking
Detailed, living background
Beautiful handmade pixel art
Cute characters and bosses
Narrative with humor
Hammers
Work in progress: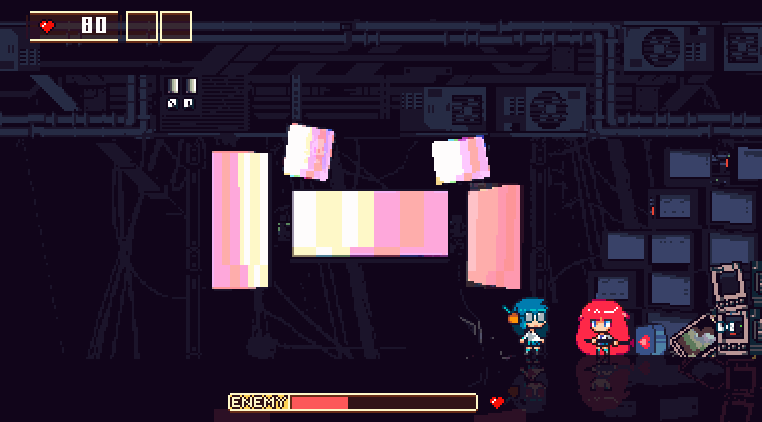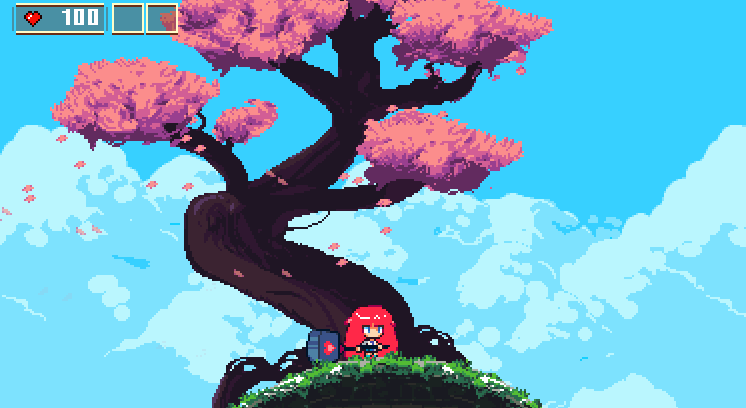 Other Ways You Can Help
Share / folow: http://marquetgames.tumblr.com/
Twitter: https://twitter.com/MarquetGames
MINI TUTORIAL IF YOU ARE A LINUX USER

sudo chmod +x archive
and execute
./archive